Preferred wedding suppliers & Campers for sale
Preferred Wedding Suppliers
It is a great honour when a wedding venue chooses you to be on their list of preferred suppliers , it means that they have faith and trust in your services.
EAST RIDDLESDEN HALL - Keighley
https://www.nationaltrust.org.uk/east-riddlesden-hall/features/weddings-at-east-riddlesden-hall
CHILLI BARN - Otley
THE OLD BARN ESHOLT
http://oldbarnesholt.co.uk/suppliers.php
The Tithe Barn at Bolton Abbey
Another of our favourites is The Tithe Barn, Bolton Abbey due to the style of our campers, they complement this stunning venue and we are increasingly working more and more with them.
POPPY 1970 WESTFALIA FOR SALE £23K
She is a great reliable camper and if it's an original camper you're looking for look no further!
We have owned Poppy since 2012, she is a good starter and always keen to go!
The M plate tells you all about her, what she should have and still has with the camping interior all mostly original.
The price is set due to her being one of the best, we have not had any work done on her since we bought her which shows how genuine she is.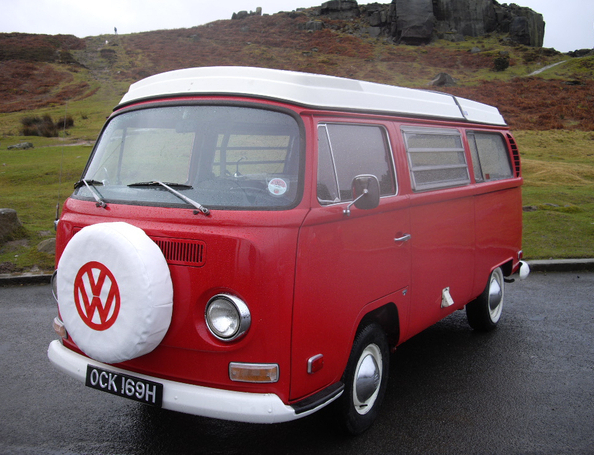 Contact us to enquire