Campers for sale & Corporate works
POPPY 1970 WESTFALIA FOR SALE £25K
She is a great reliable camper and if it's an original camper you're looking for look no further!
We have owned Poppy since 2012, she is a good starter and always keen to go!
The M plate tells you all about her, what she should have and still has with the camping interior all mostly original.
The price is set due to her being one of the best, we have not had any work done on her since we bought her which shows how genuine she is.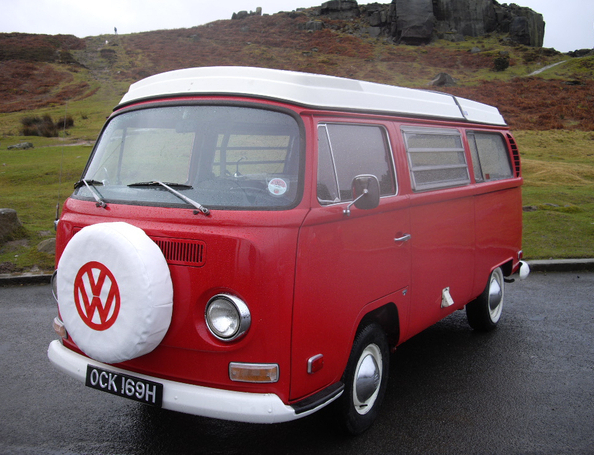 DYLAN A 1963 DEVON STYLE CAMPER who never fails to impress!
Dylan in Manchester at a photoshoot with Mamas & Papas for their spring catalogue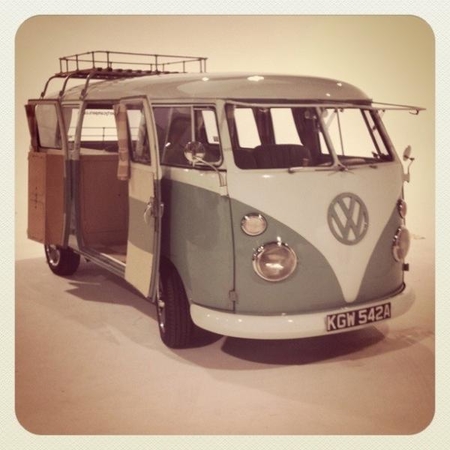 Dylan - the celeb!
When Dylan met Sasha & Brooke (Sian & Sophie from Corrie) for a fashion photo shoot for Now magazine in Manchester.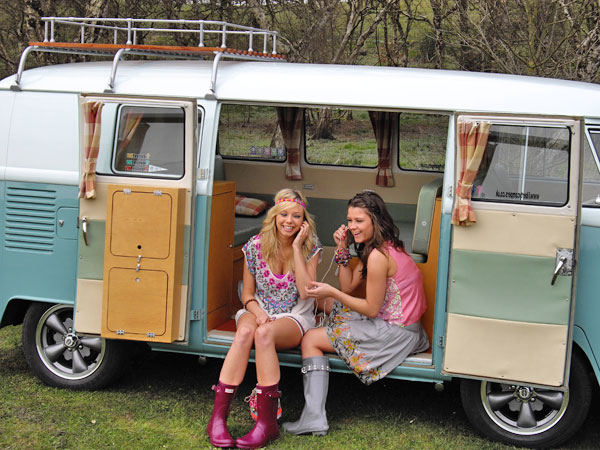 Dougal - the festival star!
There is nothing like going to a festival, but going in a VW retro camper must be the icing on the cake! Dougal is a regular with T4 on the beach. Did you see him on TV?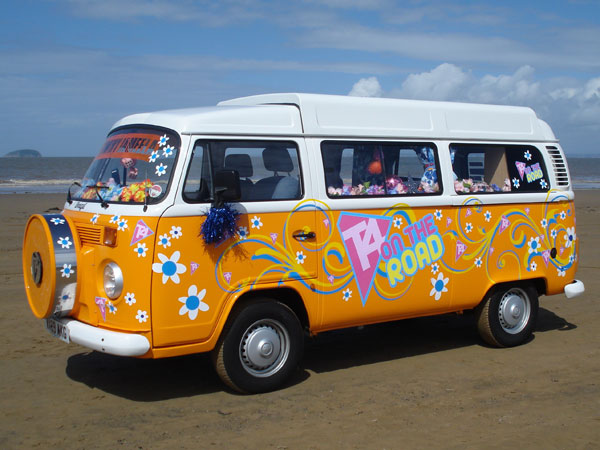 Hire our buses for TV shows, photo shoots or promotional tours.
Contact us to enquire